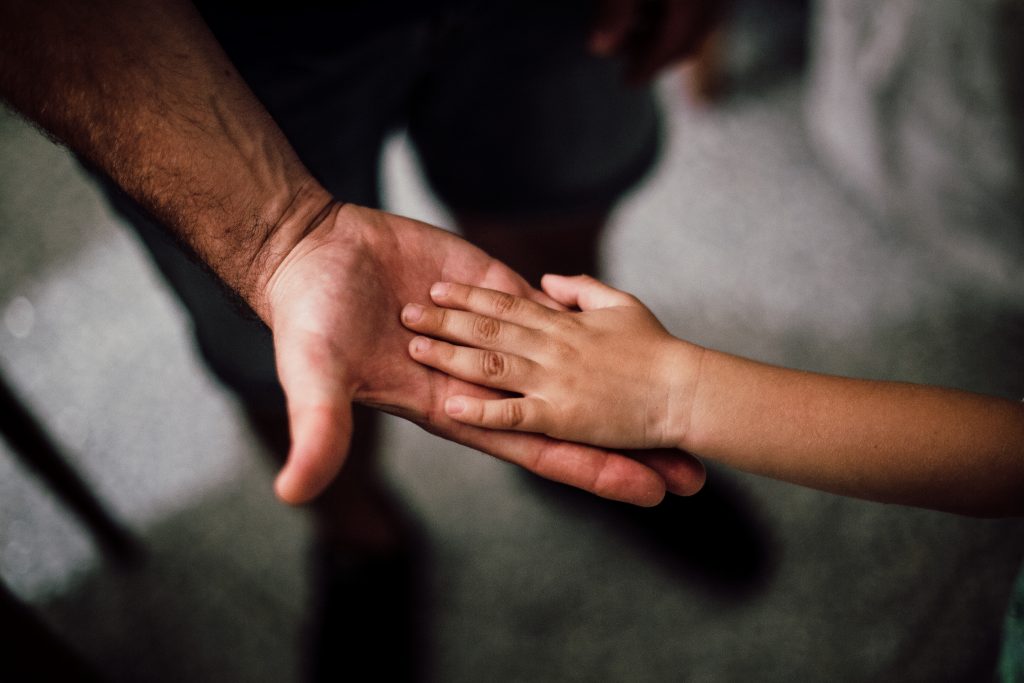 We would appreciate all who are willing to lend a hand to create and maintain this village, and thank you in advance.
Please mail a check to:
Oasis Village
P.O. Box 4223
Charlottesville, VA 22905
or donate via PayPal by clicking on the button below (you can use either a PayPal account or a credit/debit card)
Oasis Village, Inc. is a 501(c)(3) organizations. Donations are tax-deductible.